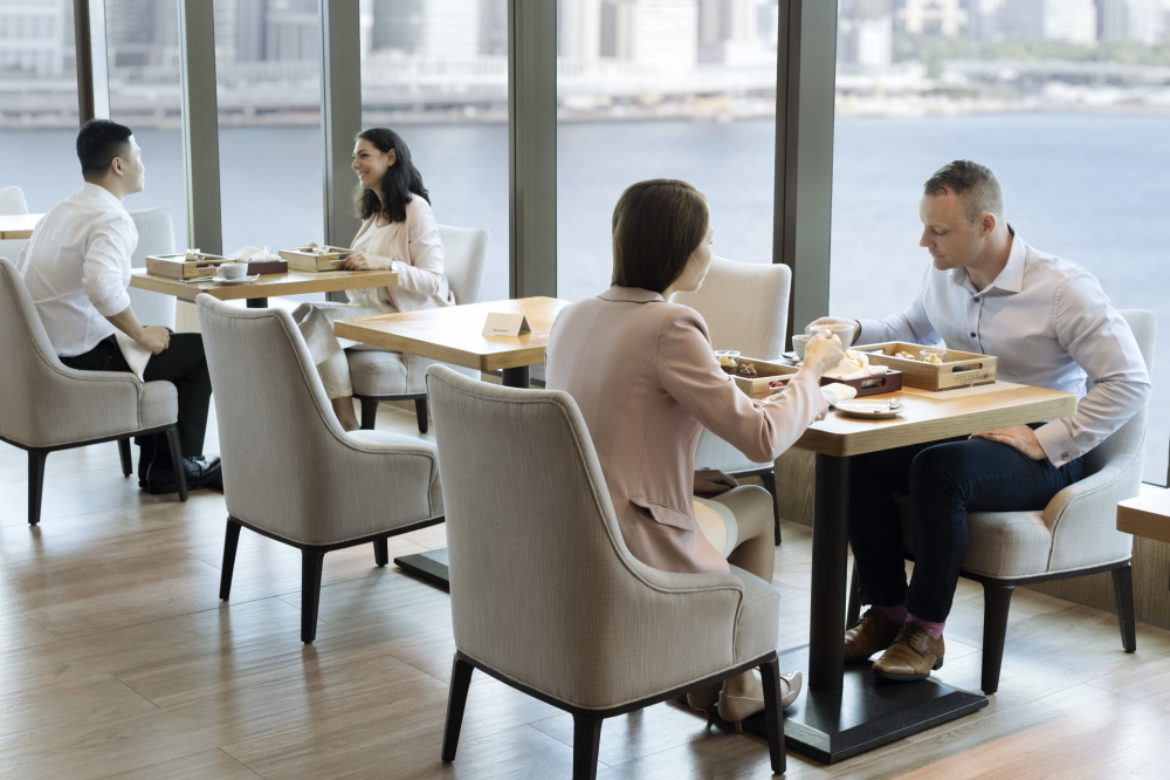 Choosing to open a business in Dubai or to establish your own firm in the United Arab Emirates may be an exciting as well as a daunting task. However, if adequate information and resources are not available, the growing number of regulations and mandates associated with business creation in the UAE might be confusing. PRO and document clearing services in Dubai and around the UAE are a simple solution to this.
So, what exactly is a PRO service?
Dubai has been rapidly expanding, and regular changes in commercial law and economic systems are to be expected. While starting and regulating a business in Dubai, a commercial entity or an individual entrepreneur must engage with numerous governmental agencies and judicial authorities in Dubai. The top PRO services in Dubai will guide you through all of these authorities' needs. Department of Economic Development (DED), Dubai Economic Chambers, Trade and Chamber of Commerce, different Dubai Ministries, Dubai Visa and Immigration agencies, and others are among the departments that PRO services assists in Dubai.
The Dubai government has worked hard to make commercial responsibilities and document clearance processes more user-friendly, yet conciliation may be time-consuming. Furthermore, comprehending the norms and regulations of a foreign nation, as well as changes in the currency, Arabic-translated papers, and other constraints, might be tough to overcome on your own. As a result, enlisting the aid of a Public Relations Officer (PRO) might be quite beneficial.
Here are some of the indicators that PRO service providers are required in the UAE:
The requirement to keep track of and update the company's registration, licencing, permits, and payments.
To guarantee that the judicial systems, legal frameworks, and different government bodies that must authorise the firm and its commercial operations are all in accord.
The requirement to go before local authorities and get a business licence for the firm. Also, to handle permit applications and renewals for the relevant licences.
To represent the company's needs to the Immigration and Labor Department, as well as to process and collect necessary paperwork.
To get labour approval, an entry permission, an employment visa, a labour card, a labour contract, and a resident visa in Dubai, as well as to work on different document clearance services.
The importance of cultivating and maintaining positive working relationships with local and national government agencies.
To guarantee that the firm or corporation is well-versed in all governmental regulations and directions, as well as being kept up to date on them.
To keep track of ministerial directives and instructions relating to the relevant laws and report them to the appropriate ministries.
To keep the company's approved stamps, official governmental letters, and all certified letters to the government in good working order.
To acquire certification and sanctions from authorities, as well as to coordinate the Certificate of Origin/Attestation, payment of (DEWA, Abu Dhabi distribution/Al Madina Real Estate / Etisalat/ Du, and so on).
The activities listed above are only a few of the services supplied by firms that provide the best PRO services in Dubai and around the UAE. A Public Relations Officer is in charge of significant governmental and judicial tasks.
Contact us today. Click here to get started and we will be glad to assist you.